Tucson receives its first hip-hop-centric awards show | Music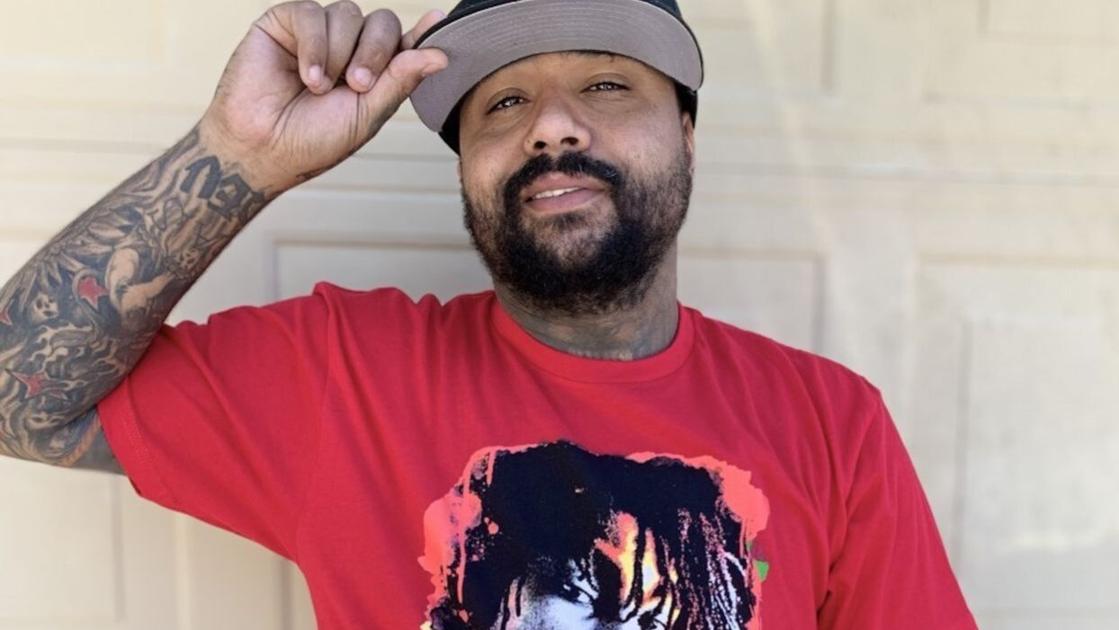 Voting is on for the best male and female rapper in Tucson, the best hip-hop video, the best hip-hop dancers and all the supporting staff behind the music, from the best barber to the best venue as part of the first Tucson Hip-Hop Awards.
As of the start of last week, fans of Tucson's hip-hop artists had submitted more than 100 nominations in 27 categories, said Jahmar "DJ Jahmar" Anthony, who runs the awards to honor local artists.
Anthony, a longtime Tucson DJ, producer and reggae artist, said the awards are only open to Tucsonians who are often overlooked for statewide music awards. Hip-hop is relegated to one or two awards in the only local music awards, the Tucson Area Music Awards presented by Tucson Weekly, Anthony said.
"I want an award fair for the hip-hop community in Tucson," he said.
You can nominate your favorite artists, producers, dancers and other categories on the Tucson Hip Hop Awards Facebook page (tucne.ws/1kdk) through May. A list of finalists will be released later this summer and the winners will be announced at the awards show on September 25 at The Rock, 136 N. Park Ave., near the University of Arizona.
A handful of artists Anthony has produced could feature on those lists, including Chicago transplant A1 Pharoah, with whom Anthony recorded the single "My Story." The song was released on a number of streaming sites two weeks ago and already had over 41,000 streams at the start of last week.
Anthony, whose father, Papa Ranger, owns the legendary Twelve Tribes Reggae Shop in Tucson, also produced "My Day" with Tucson artist Richard Lee, a native of Mississippi. Anthony said the song, due out in mid-May, "is a fun track that chronicles the daily life of Richard Lee".
Anthony, who released his first-ever reggae album in early 2021, is releasing the follow-up 'The Bank of Devon Riddim', in early June. The project features songs from international reggae artists Tanto Metro and Devonte, Red Fox, Benzly Hype, Wasp, Sir Ford aka "Ninja Ford", PatexKiprich and TrapShotta Rally.
Anthony said that in addition to awards honoring artists for their work in 2022, the inaugural Tucson Hip Hop Awards will also present two lifetime achievement awards to individuals whose work has helped grow and uplift the community. Tucson hip hop.