Redhouse shares the gift of music | Culture & Leisure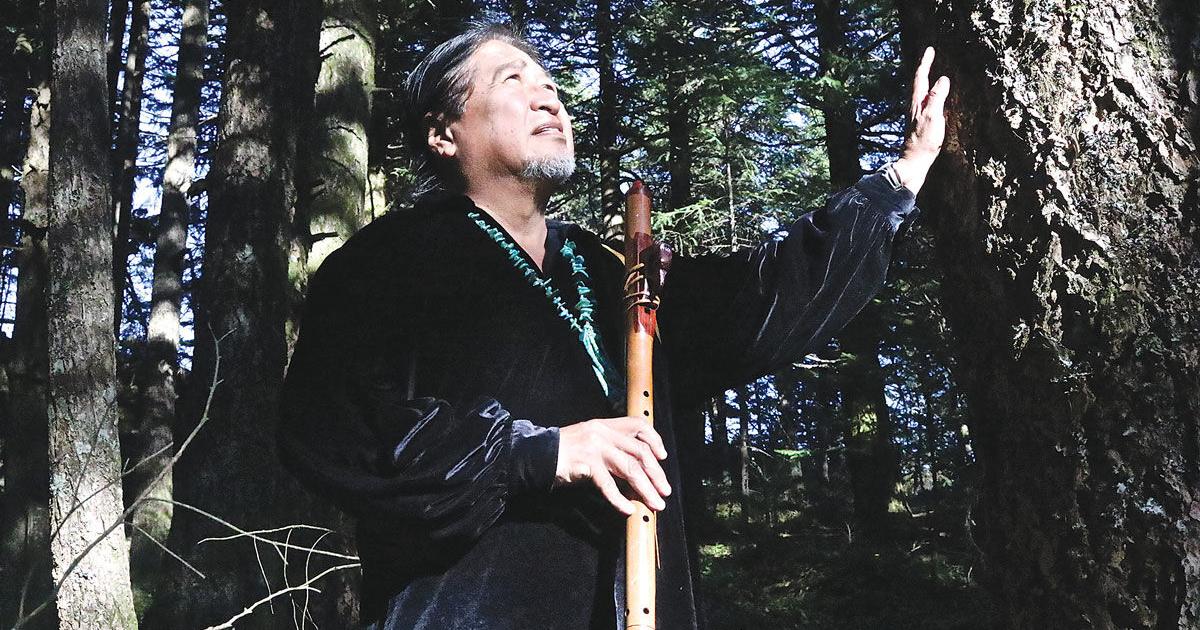 Vince Redhouse believes being a musician is a gift, and it's a gift he is committed to sharing.
Redhouse, who is Navajo, has played the traditional Native American flute all over the world, from the Vatican to Washington, DC, and teaches the instrument to Native American students living on reservations across North America. And now he's found a home by the ocean in Newport.