Frybread and flute flourish at Ninepipes Museum | New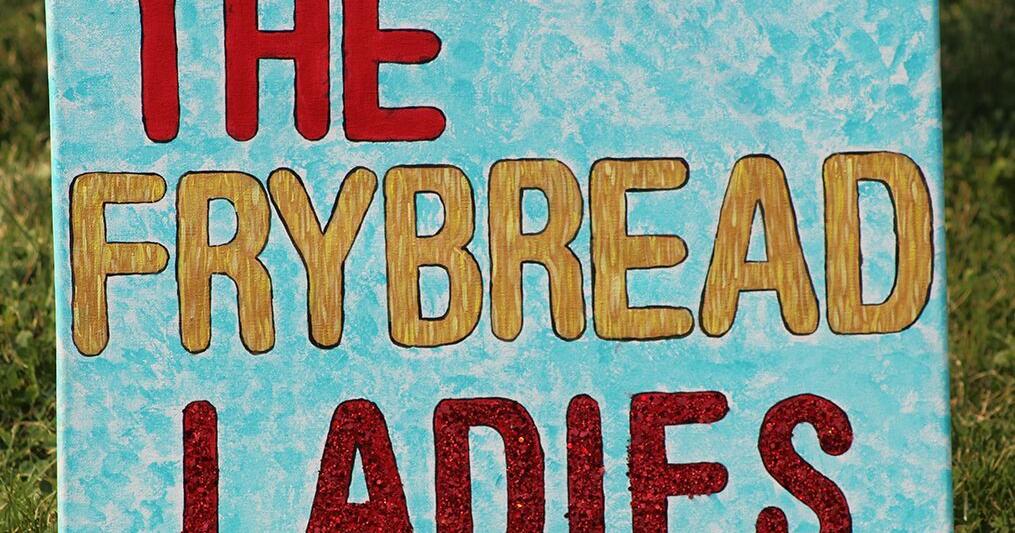 Char-Koosta News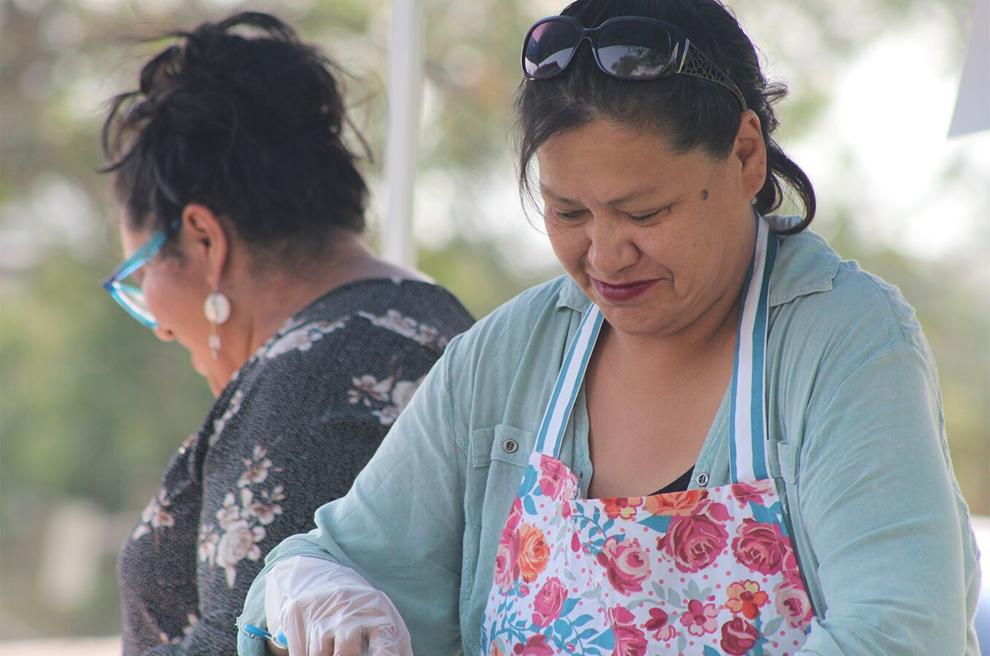 CHARLO – People lined up to buy Indian tacos, raisin fry bread and even blueberry fry bread on the Ninepipes Museum's "first Saturday" on September 3.
Tracey Rider recently moved to the Flathead Reservation from Wolf Point, Fort Peck. Since moving to the area, she has sold the special fry bread recipe three times. They went to Bluesfest, an art show, and then to "First Saturday" at Ninepipes.
Rider said, "I was told if you wanted to make money, just sell fried bread."
It's a secret recipe that Rider uses. "This is my friend Franny's grandmother's well-kept fry bread recipe."
"She gave us this recipe about two years ago when she was alive," Rider said. After much practice, Rider succeeded. "She told us that if you girls ever need the money, all you have to do is make some fried bread and I'll give you the recipe."
"My friend, who is goofy and funny, said you can't tell anyone, and if you do, I'll gouge your eyes out," Rider laughs. "It's a really good recipe, and I want to patent it and package it for this family."
"We were feeding the homeless, started a nonprofit… doing a lot, so we have big plans for fry bread," Rider said.
Shannon S. DePoe, a member of the CSKT tribe, helps Rider sell the fry bread on the Flathead Reservation.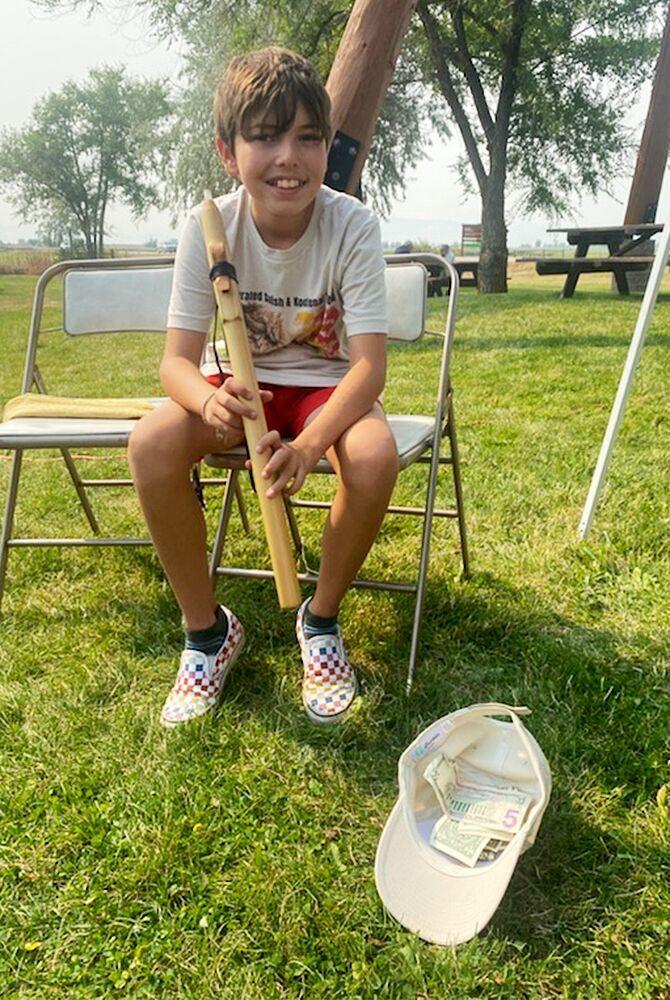 DePoe's son, Ryder Parot, played the native flute. Parot, a sixth-grade student at Ronan Middle School, has been playing the flute for two years and taught himself. Ryder said he was in a band, but he couldn't play his native flute.
"My orchestra teacher says the piece is not written for a native flute," Parot said, but he can play the clarinet.
He is currently working to save enough money to buy a new native flute, which costs $145. His first flute was constructed from PVC pipe.
Parot entered the museum to encourage visitors to taste the fried bread and listen to him play the flute, which they did, and his hat filled with money.
"We would like to go around and go to the (tribal) resort… things like that," DePoe said.
They are currently working on getting business cards, but if anyone is interested in trying soft, fluffy fried bread, they can be contacted by text or stop by when you see it.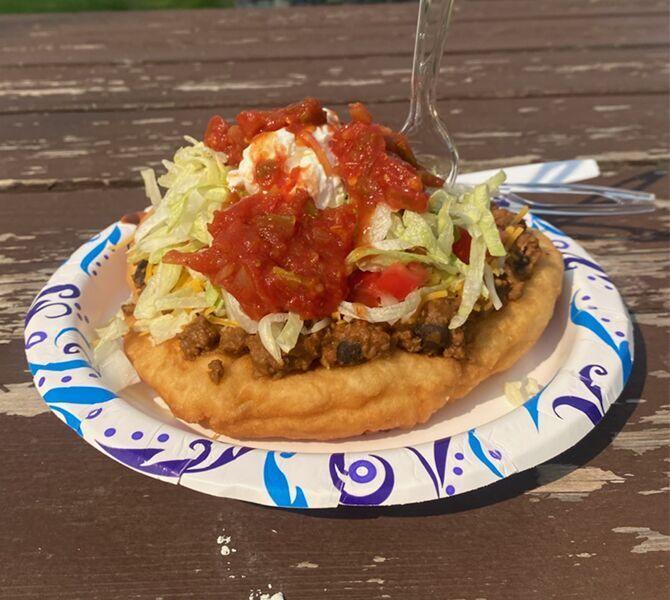 If you are interested in their fried bread for large orders or events on or off the Flathead reservation, contact them.
Text Depoe at (406)-493-7298, or Rider at (406) 478-9378.