Center's Block Party Friday Offers Free Admission, Music and More | People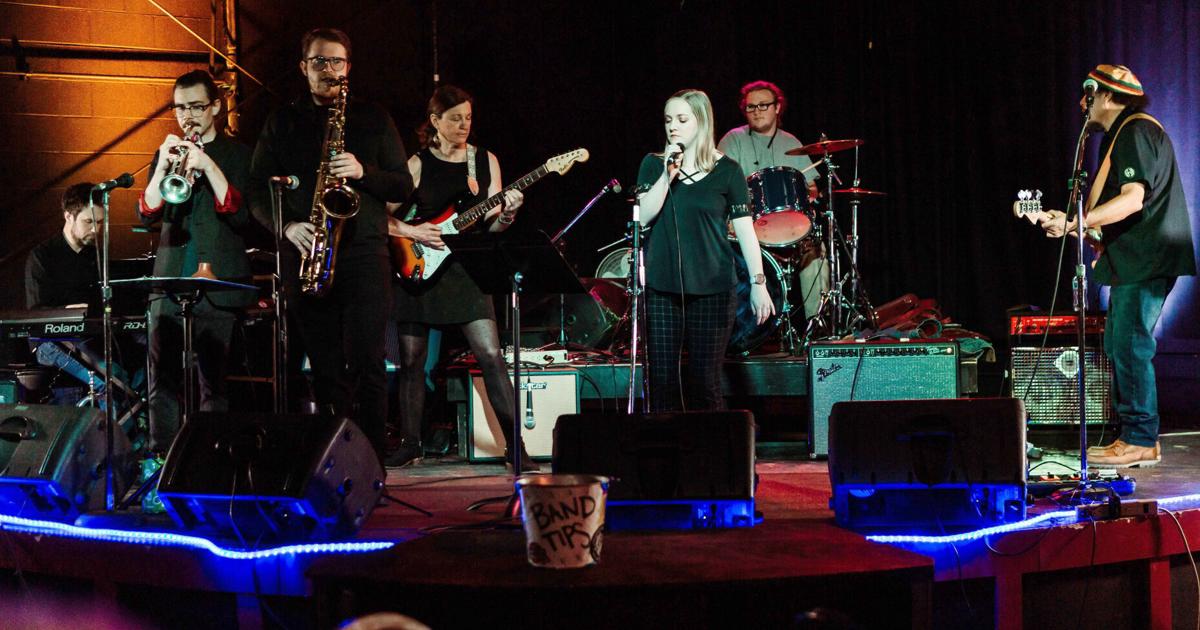 Celebrate the start of summer with a Block Party at the Buffalo Bill Center of the West on Fridays from 6-9 p.m.
Enjoy free entry to the Centre's five museums during the party, which also spills over from the Centre's main entrance onto the lawn, with live music, games, activities, a beer and wine bar, and more.
Free Spirit SOUL, a group of nine soul, funk, blues and reggae musicians will play throughout the evening. This is the second appearance for the Billings-based band, who also played last summer's block party. Inside, staff will be available for chatting at the museums.
Seven food trucks will be on site with food available for purchase. Participating trucks include 307 Pizza, The Box, CRAV, Lemonade Stand, Wicked Eats, Topp Dawg Concessions and Bean Baron BBQ.
Participants can participate in a draw for a chance to win one of the two family subscriptions that will be offered. Also during the Block Party, the Center will offer new members a family membership for only $100; that's $25 off the regular price of the family membership.
Points West Market, the store in the Center, also offers special offers and opportunities during the Block Party. Buyers get a 10% discount and Center members 20% (some exclusions apply).
Three Native American artists will showcase and sell their work at an exhibit outside Points West Market – Crow artist Della BigHair-Stump, owner and creative designer of Designs by Della; Crow artist Rose Williamson, owner and creator of Lady Pompadour Beadwork and Design; and Little Shell Chippewa fashion designer Carrie Moran McCleary, founder and owner of Plains Soul.